Progress reviews for parents and carers
We like you to be involved in your young adults' education as much as possible. Throughout the year, we hold parent/carer progress reviews where you can talk to the tutors, ask questions and provide us with feedback
Check here for upcoming dates
Parent/Carer feedback
We value your feedback – whether it be what we are doing well, so we can continue or what we could do better.
Please email your child's tutor, they will have their e mail address, or sacc@southand-adult.ac.uk or call 01702 445700.
Labour Market Information
When your young adult comes to deciding on their next steps, whether that be further education or work, it is useful to know where the vacancies are locally and where the growth sectors are. This has changed due to the impact of Covid – 19. Previously Hospitality and Travel and Tourism were growth areas in Southend but are now facing massive job cuts. Construction, Health and Social Care and Digital and Finance remain growth areas.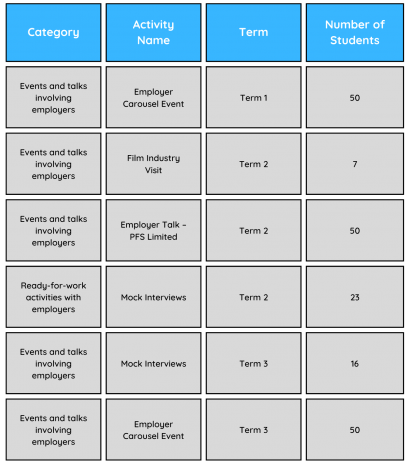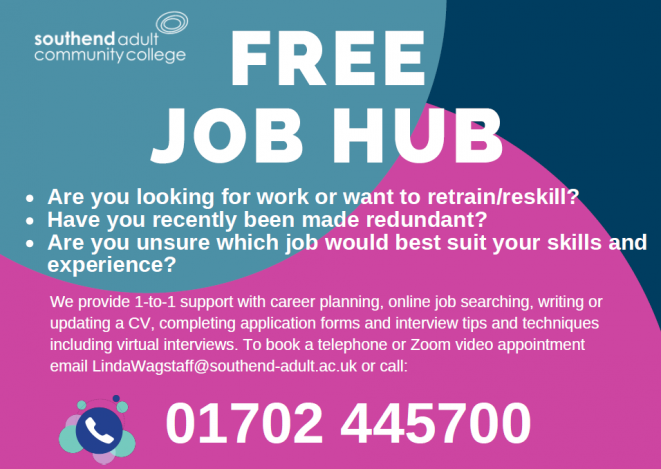 Have a look at our SACC Careers Strategy