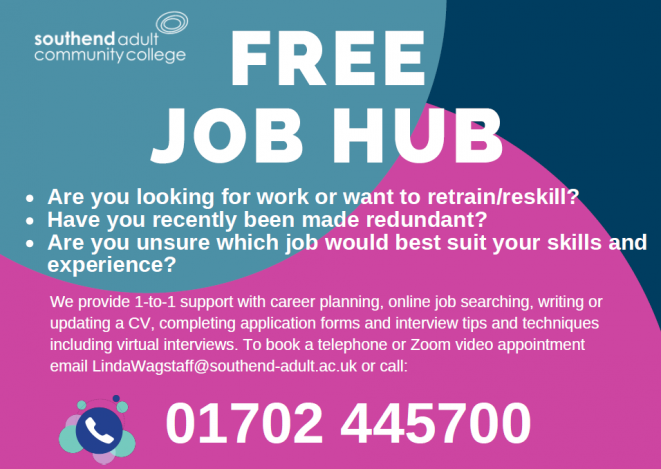 Write an action plan, register with agencies, use "Find a Job", make online and paper based applications.
Make your CV stand out from the rest. Write a personal profile, list your skills, achievements, education and qualifications.
 WRITE COMPELING COVERING LETTERS
How to write a letter that will sell yourself and make the employer want to know more and meet you.
How to present yourself, conquer nerves, deal with tricky questions and prepare questions for the end of the interview.