We want to be sure that you are enrolled on the right course. Before enrolling on some courses you will need to attend a Pre-Course Assessment session (PCA). Staff will talk to you about what you want to achieve and any support you may need. You will be offered the best class for you. This will help us to ensure you enrol on the right level course and we provide appropriate support to help you achieve.
Find out if you need to do a Pre-Course Assessment, look out for this icon as an indication if an assessment is needed.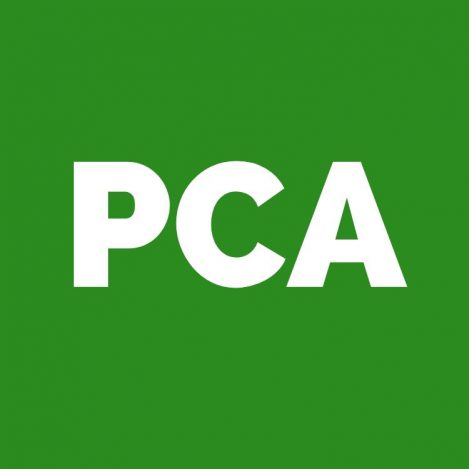 What to expect:
The Pre-Course Assessment can last up to three hours.
You will:
Complete a maths and/or English initial assessment
Tell us about your past achievements and long-term goals
Find out more about the course
Find out where and when the courses run
Tell us if you think you need extra support.
You need to book your Pre-Course Assessment before you enrol.
How to book your assessment:
Call to book or visit one of our adult education centres and speak to our Registry Team to arrange a date and time.
We will give you an appointment confirmation setting out the date, time and location of your assessment.
Please do not bring children to these assessments. They will not be allowed in the assessment rooms and cannot be left unsupervised.
Please bring certificates or proof of any previous qualifications
After your assessment:
We will tell you your English and maths skills level.
We will then give you a letter that confirms the course you can enrol on, you can enrol on your course straight away or at a later date.
Please note, courses are offered on a strictly first come first served basis, therefore we recommend that you enrol straight after your PCA to avoid disappointment.
Either click here or call 01702 445700 to book your place