Level 2 Award in Playwork
This qualification provides a solid introduction to the Playwork sector providing progression routes through to employment. The Level 2 Playwork Award is suitable for anyone aged 16 or over. You will be working with children or young people in a less formal or structured setting, rather than a school or nursery. For example holiday clubs, adventure playgrounds or youth groups etc.
Developing Children Critical Thinking Skills
Learning to think critically is a vital part of children's development. It helps them ask questions and make value judgements, and try to figure things out if they don't make sense. This workshop explores different methods to develop and extend these critical thinking skills.
CPD courses available during the year
Safeguarding Children –Wider context
Encouraging Creative Development and Learning
Equality & Diversity in Childcare
You will need to attend a PCA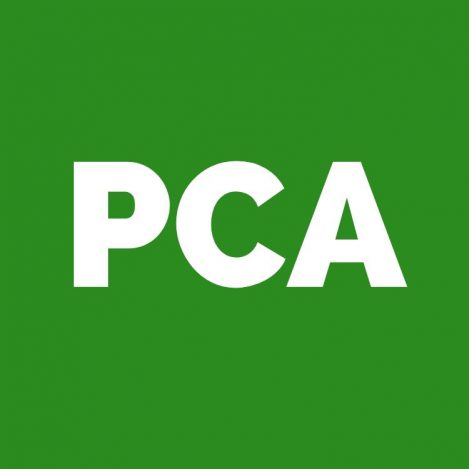 For more information on Pre-Course Assessment please click here