You will need to attend a PCA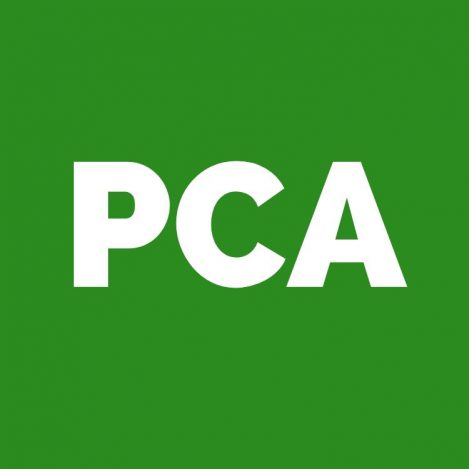 Please click on the PCA green symbol on the left to book your Pre-Course Assessment for Level 3.
For more information on Pre-Course Assessment please click here
Teaching or training young people and adults is increasingly seen as a desirable career choice and a viable alternative to teaching in schools. Unlike teaching in schools, you do not need to study for a degree incurring a large student debt. Many providers will employ you whilst you are working towards the teaching qualifications. Many posts are hourly paid, providing flexibility to work around childcare or other commitments. Our award and diploma courses can support you to achieve your career aspirations. They are part time and allow you to study alongside other commitments.
Education & Training Level 3 Award
This award provides an introduction to teaching and training in the further education and skills sector. Whether you are new to teaching and training or are interested in changing career, this is the perfect starting point. This introductory course provides you with the basic knowledge and understanding to develop your skills further. You do not need to be in a teaching role. You will attend College once a week for 13 weeks and achieve the qualification by completing a portfolio of assignments and delivering a 15-20 minute micro teach to your colleagues on the course.
Education & Training Level 3 Award – Intensive
If you have the time and are prepared to study hard, we will be running the course over 1 week.