You will need to attend a PCA for all the courses listed below.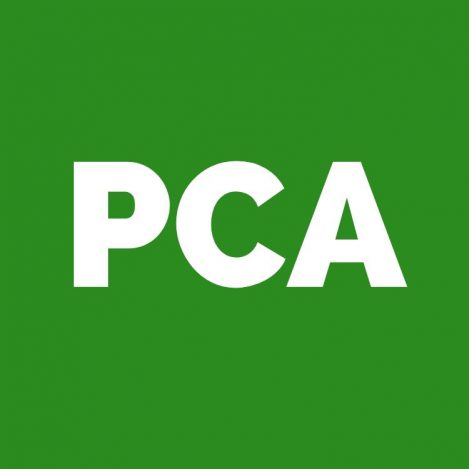 Please click on the PCA green symbol on the left to book your Pre-Course Assessment.
For more information on Pre-Course Assessment please click here
Supporting teaching and learning in school is increasingly seen as a desirable career choice, our range of award and diploma courses can support you to achieve your career aspirations.
Introduction to Working in School Level 1
This qualification prepares learners for further learning and training whilst developing an understanding of the teaching and learning environment in a school setting. It covers areas such as how to support the well-being of a child or young person and child and young person development.
Level 2 Certificate in Supporting Teaching and Learning in Schools 
This one- year Certificate is suitable for those in a role supporting a teacher with teaching and learning. You will learn underpinning knowledge required to effectively work in a teaching support role and work towards practical units that will develop and assess your practical skills and abilities.  You will be required to work, either paid or voluntary, with children or young people in a school setting for at least 6 hours a week. To enrol on this course you will need to hold  English Functional Skills Level 1 or GCSE 2-4 / E-D.
Level 3 Diploma in Specialist Support
This Diploma is delivered over 18 months and is suitable for those who have significant experience as a Learning Support Worker or Teaching Assistant in a school. You will develop your skills and knowledge enabling you to work effectively as a Learning Support Assistant in a school environment. You will need to be working directly with teachers and pupils, in either a paid or voluntary capacity, and be involved in all stages of the teaching and learning cycle for a minimum of ten hours a week. To enrol on this course you will need to hold  English Functional Skills Level 2 or GCSE 2-4 / E-D.
Please click on the Find Courses link on the left to browse and enrol on one of our Teaching Assistants courses.