You will need to attend a PCA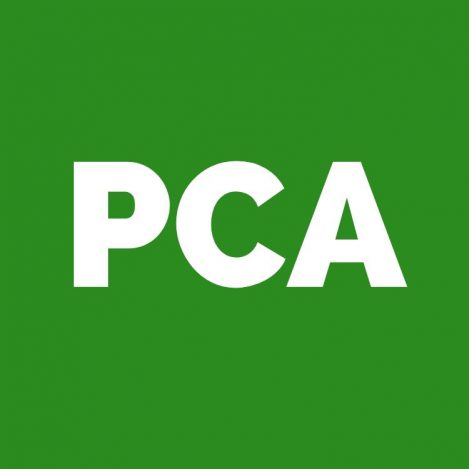 Please click on the PCA green symbol on the left to book your Pre-Course Assessment.
For more information on Pre-Course Assessment please click here
All great entrepreneurs and business people gain management and leadership knowledge and understanding early in their career. By studying our courses, you can gain the knowledge and understanding to acquire these skills as well.
Certificate in Coaching and Mentoring
The ILM Level 3 Certificate in Effective Coaching and Mentoring is designed for those who wish to gain the knowledge, skills, and confidence to effectively coach or mentor people within an organisational context. Providing the knowledge for what it takes to be an effective coach and mentor, learning how to use recognised and effective models.  Put new skills into practice and analyse coaching and mentoring performance. For employers, this course ensures individuals are equipped with the skills, knowledge, and understanding they require to enhance the coaching and mentoring culture in your organisation.
Management Diploma For Managers Level 3
The ILM Level 3 Diploma in Management (Combined Qualification) is ideal for individuals looking to take their first step into line management and for those who already have some management responsibilities. This combined knowledge and competency based qualification will build and develop new skills to enhance their management career.
Management Level 4 Diploma
The ILM Level 4 Diploma in Management is designed for new and aspiring department heads and other middle managers – really get to grips with the role, gain comprehensive business knowledge and develop the skills you need to lead at this level. You will take four mandatory units in this qualification plus additional optional units. The course start times are flexible and made around you and employers needs which means that you can start the course at any time during the year. Course duration is between 12-18 months.
Management & Leadership Level 5
The ILM Level 5 NVQ Diploma in Management and Leadership is designed for project managers, department heads, and other practising middle managers. Develop your skills and experience, improve your performance and prepare for senior management responsibilities. It develops skills in strategic planning, change management and business process design alongside core leadership and management abilities such as inspiring colleagues and delivering results. The course start times are flexible and made around you and employer needs. Course duration range from 12 – 18 months.