Want to work in an office or business environment? These courses will help you to develop your business administration skills and will open doors to a huge range of career and employment opportunities.
Level 1 Certificate in Skills for Business and Administration
This qualification is intended to provide learners with a broad introduction to the business and administration sector, equipping learners with underpinning knowledge and skills specific to the sector alongside a range of transferable employability skills. They are designed to support progression to further learning and ultimately to work in business and administration or other related sectors.
Level 2 Diploma in Business Administration
This qualification is suitable for learners aged 16 and above. This qualification provides learners with the knowledge that is required to work in a range of environments in a business administration role. Learners will know how to carry out administrative tasks such as managing information and supporting events and will be able to apply their knowledge in a variety of industries and job roles.
You will need to attend a PCA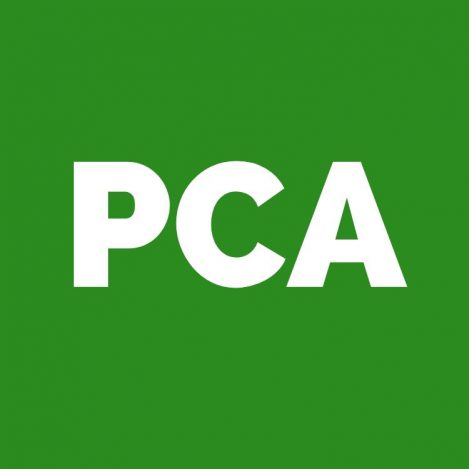 For more information on Pre-Course Assessment please click here