You will need to attend a PCA for all the courses listed below.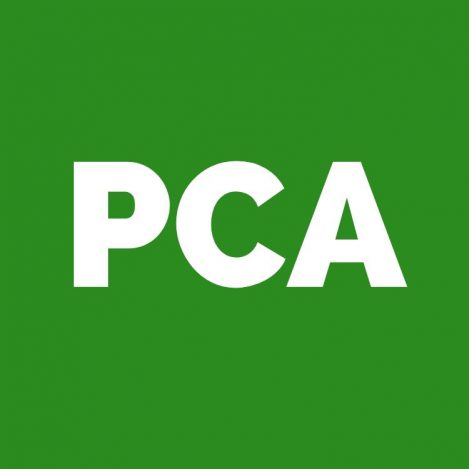 Please click on the PCA green symbol on the left to book your Pre-Course Assessment.
For more information on Pre-Course Assessment please click here
Accounting is the language of business and by studying accountancy; you are preparing yourself for a vast range of lucrative career opportunities in the private, public or not for profit sectors. Every business requires sound financial management and companies large and small rely on their accountants and finance managers. AAT Qualifications are recognised by employers as practical and technical qualifications that prepare students for the world of work and for working specifically in accountancy and finance roles.
Here are the different levels that we offer at Southend Adult Community College, these part time courses are available daytime or evening and start throughout the year from September:
AAT Access Award In Bookkeeping
This is a short entry-level qualification and there is no need for any prior accounting knowledge. It will give you a solid background in single entry bookkeeping by introducing the role of a bookkeeper, financial transactions and how to process customer and supplier transactions, receipts and payments. This is the ideal qualification if you are looking for employment as cashier or clerical assistant.
AAT Accounting L2 (Foundation Cert)
The AAT Level 2 Foundation Certificate in Accounting will teach you a range of basic accounting principles and techniques, from costing and double-entry bookkeeping to using accounting software. This qualification will prepare you for junior and entry level accounting roles. It delivers a solid foundation in finance administration. It is the right course for you if you are new to accounting and finance, unemployed and looking to enhance your knowledge and skills, if you are currently working in accounts and want to update your skills or if you are looking for a career change.
AAT Accounting Level 3 (Advanced Diploma)
The AAT Advanced Diploma in Accounting covers a range of complex accounting tasks, including maintaining cost accounting records and the preparation of reports and returns. The purpose of this qualification is to ensure that you are well prepared to progress into a career in business, finance or professional accountancy, or into further education. You will learn and master financial processes including accounting principles and concepts, advanced bookkeeping and final accounts. You will also understand business issues regarding value added tax (VAT), issues in business, management accounting costing techniques and ethical practices for accountants. This qualification further delivers software skills through spreadsheet training for accounting.
AAT Accounting Level 4 (Professional Diploma)
The AAT Professional Diploma in Accounting offers technical training in accounting and is ideal for anyone wishing to pursue or progress their career in accountancy and or finance. The purpose of the AAT Professional Diploma in Accounting is to enhance the skills developed from the AAT Advanced Diploma in Accounting, enabling students to maximise opportunities in their current or new employment. By studying for this qualification, students will acquire professional accountancy and finance skills that will be useful throughout their careers.