You will need to attend a PCA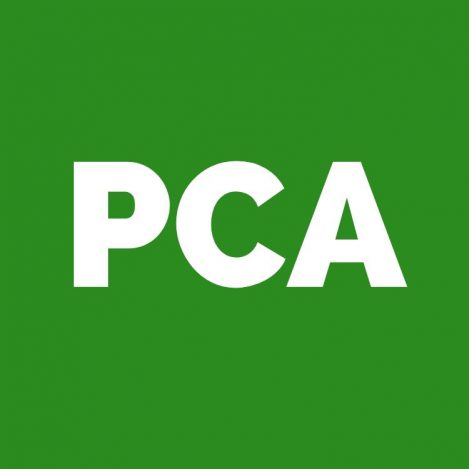 Please click on the PCA green symbol on the left to book your Pre-Course Assessment.
For more information on Pre-Course Assessment please click here
It's quite normal to be nervous about maths, many adults think they are "bad at maths", but chances are your already using maths in your everyday life on a day to day basis. We can help you identify your abilities and build on the skills you already have.
Our classes are small, friendly and relaxed. We will assess your starting level to ensure the course you undertake is tailored to you, so you enrol on to the right course for you.
Our courses are for adults, so you will study with adults at a similar level so there is no fear of being the odd one out. If you left school a while ago, there is no need to worry, we have experienced teachers on hand who are used to helping learners in exactly your situation, we're here to make maths work for you.
We offer free maths functional skills at level 1 and 2. Functional skills maths will set you on track for further studies or help you to get into work, or progress in your chosen area of work.
We also offer GCSE classes designed to support learners who wish to develop basic understanding of mathematics and gradually move to more complex and problem-solving challenges.
To get started, please click on the Find Courses link on the left to browse and enrol on one of our Maths courses today.