You will need to attend a PCA for all Digital Skills courses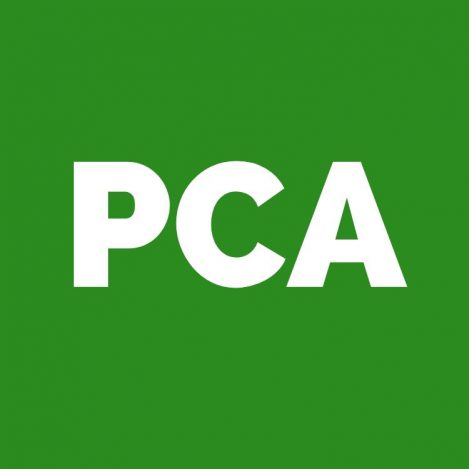 Please click on the PCA green symbol on the left to book your Pre-Course Assessment.
For more information on Pre-Course Assessment please click here
DIGITAL CITIZENS/DIGITAL SKILLS FOR LIFE & WORK
These qualifications are designed to give you the skills you need to be digital citizens and give you the skills to live and work in an increasingly digital environment.
According to the UK Digital Skill's Taskforce, only 7% of jobs won't require some form of IT skills.
Even applying for a job online or being able to take advantage of online services such as booking a holiday or shopping call for this know-how.
You will learn how to use IT in different contexts, particularly in the workplace. You will know how to use the Internet effectively and safely, work with different devices such as laptops, tablets or Smartphones.
You will develop skills you need to demonstrate to employers.
DIGITAL SKILLS FOR LIFE & WORK ENTRY LEVEL 1 & 2
Become familiar with and use digital devices to find information, send and reply to messages and e mails using apps and software. Accredited by completing a workbook in class with your tutor.
DIGITAL SKILLS FOR LIFE & WORK ENTRY LEVEL 3
Use digital technologies to:
• Process and organise documents
• Produce letters, notices and posters from templates
• Use data to produce charts and spreadsheets
• Combine images and text to make graphics
• Send and reply to emails
ICT FUNCTIONAL SKILLS LEVEL 1 & 2
This qualification will help you to apply ICT skills to everyday situations, with a strong focus on explanation and problem solving, using real-life contexts that allow you to apply your ICT skills in a variety of situations. You will work with files, folders and other media to access, organise, store, label and retrieve information, demonstrate how to create, use and maintain secure passwords, demonstrate how to minimise the risk of computer viruses, apply editing, formatting and layout techniques, including text, tables, graphics, records, numbers, charts and graphs.
Click on the Find Courses link on the left to browse and enrol on one of our non-accredited ICT and Digital Skills courses.