You will need to attend a PCA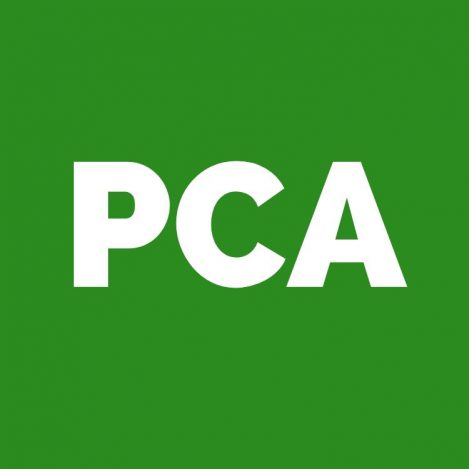 Please click on the PCA green symbol on the left to book your Pre-Course Assessment.
For more information on Pre-Course Assessment please click here
GCSE qualifications are nationally recognised by employers and by higher education institutions (universities and colleges). Some sectors of work now make it a minimum entry requirement to have a GCSE. Our GCSE courses are designed for adults who prefer to study in an environment that is highly supportive and with other adults. Our teachers are highly experienced in delivering these qualifications to adults from a wide-range of backgrounds and experiences. These are intensive courses and as well as the weekly class you will be expected to complete homework and study independently.
We offer GCSE courses in the following subjects:
Some of our GCSE courses are FREE.
Please click on the Find Courses link on the left to browse and enrol on one of our GCSE – Maths or English courses.