You will need to attend a PCA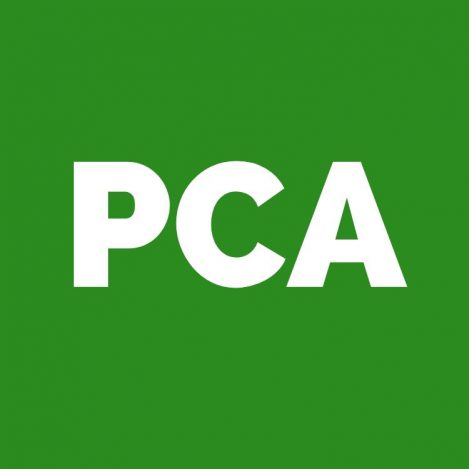 Please click on the PCA green symbol on the left to book your Pre-Course Assessment.
For more information on Pre-Course Assessment please click here
Our ESOL classes are designed for those whose first language is not English.
We have classes from complete Beginner to Advanced and you can attend in the morning, afternoon, evening. Perfect if you're working or have children at school. Most of our courses offer nationally recognised qualifications in speaking, listening, reading and writing to help you with work or living in the UK. All our courses look at topics related to living and working in Britain.
To attend some courses you will need to attend a Pre-Course Assessment session (PCA). Staff will talk to you about what you want to achieve and any support you may need. You will be offered the best class for you. This will help us to ensure you enrol on the right level course and we provide appropriate support to help you achieve.