Alex Cox from our Learner Services team is the brainchild behind our new pay it forward scheme that provides free food and drink to learners that may be struggling during the pandemic.
The 'T4U' scheme was launched at the start of November at an event attended by the Mayor, Cllr John Lamb. It will allow learners at SACC, members of the public, staff or businesses to buy a drink, snack, sandwich or hot meal for someone in need when they purchase their own at the 'Main Course' Café at the Southchurch Centre.  The additional purchase will be placed on the 'T4U' board as a note that will act as a credit voucher for any learner at the college in need to use whilst they're studying at the college.
The Principal, Ros Parker said: "Throughout lockdown, we provided 4,500 meals for the homeless and our most vulnerable students, with a strong team of college volunteers who worked tirelessly to prepare and deliver wellbeing packages to the community. We simply do not want to see any of our students hungry this winter. We are a community college and our community will always be our priority."
The principal added: "We are not looking for proof of need. If you are in need then we are here to help, and this discreet service is available to all of our learners."
The college café is open Monday – Thursday, 9am – 2pm. Friday Closed.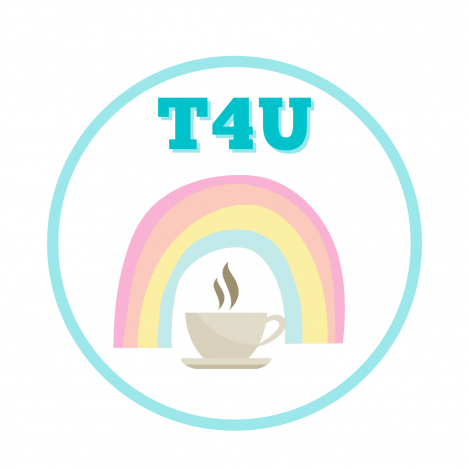 Read the full story published here